New Moon Rising music video!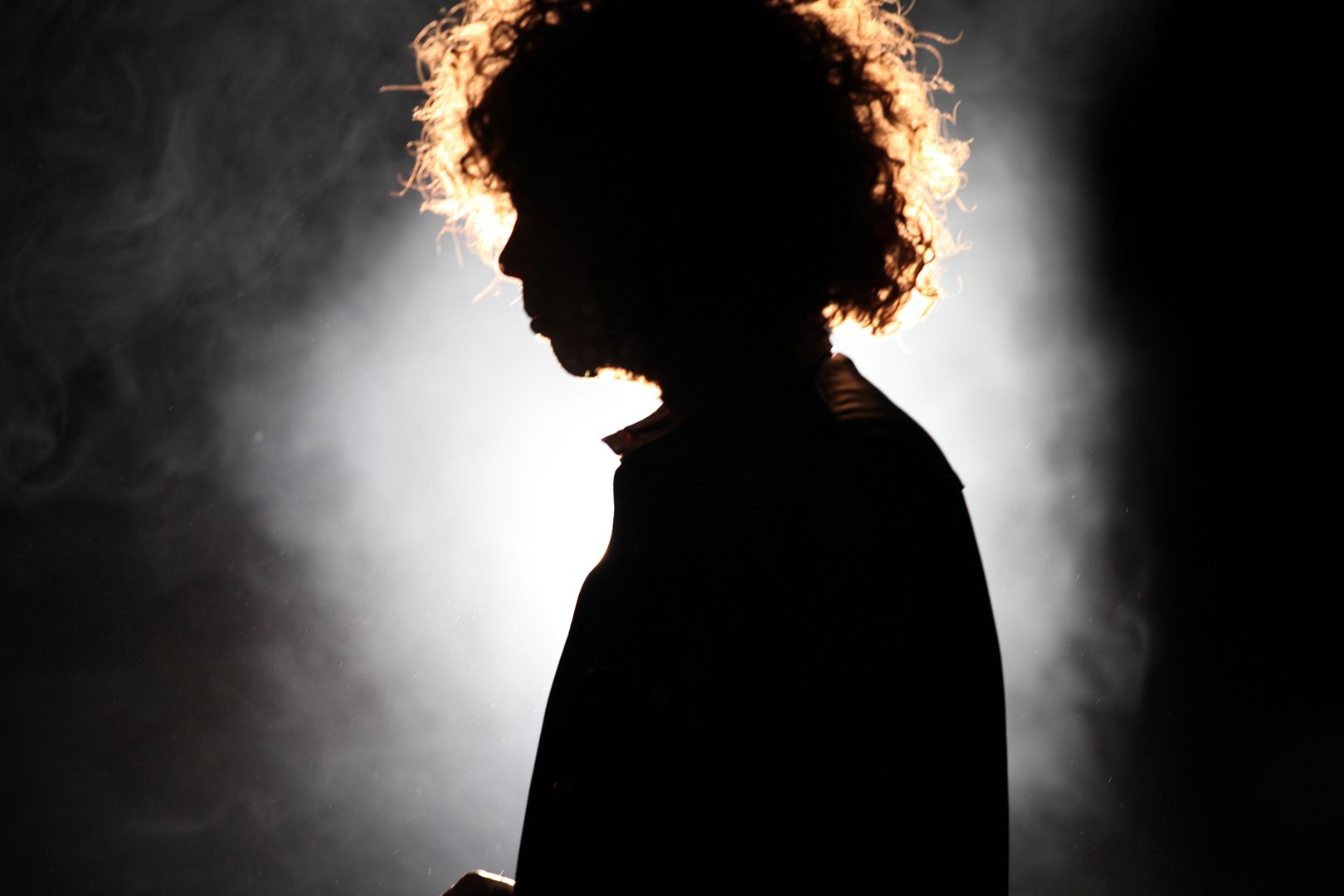 Wolfmother have just published a new blog/update on their myspace and facebook respectively.
Hurrah, it's here! You've been taunted with the teaser, now prepare your eyes for the kaleidoscopic visual feast that is the "New Moon Rising" video, premiering now…

An onslaught of colour, effects and cut up animation, the "New Moon Rising" video was prepared by New Zealand directors Special Problems, and is an arresting display of psychedelic voodoo and the perfect jump off point into the world of the new record, Cosmic Egg.

The worldwide online premiere of "New Moon Rising" will come courtesy of our friends at Pitchfork.com.

And as a special treat for those in Australia, the television world premiere will be made from MTV at 5:00pm AEST, repeating exclusively for 24 hours.

Enjoy.
I haven't been able to find the video on Pitchfork, and I don't have MTV, and I'm a bit confused, are they saying that the video will be on repeat on MTV for 24 hours?