Wolfmother to perform at Download Festival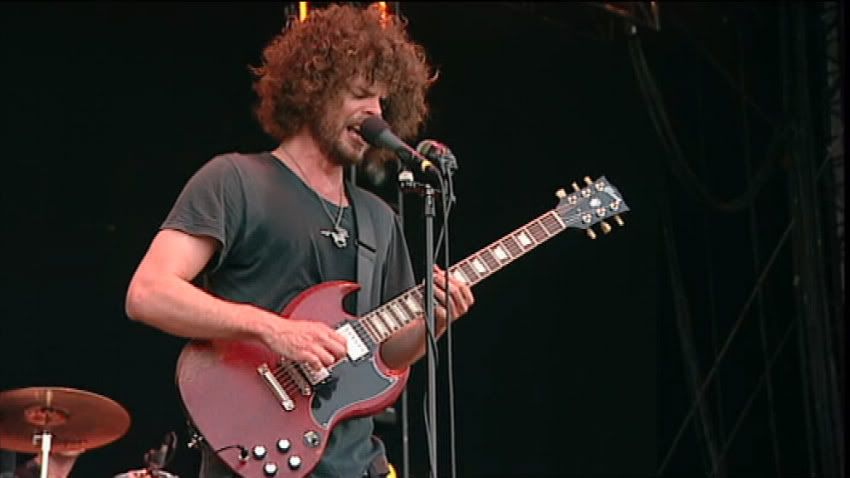 Yes! That's right! Wolfmother have been confirmed for this year's Download Festival held at Donington Park in England, due to take place Friday 11 to Sunday 13 June 2010. As confirmed by the festival's official site, Wolfmother are one of nine (currently) confirmed acts, which also include high-profile Australians AC/DC, heavy metal veterans Motorhead and Megadeth, alternative rock band Stone Temple Pilots and newly-formed supergroup Them Crooked Vultures, a personal favourite of a couple of forum members (including myself!).
No word yet on what day Wolfmother are due to perform, but with such a high-profile lineup it's unlikely they'll be headlining, so expect a maximum of 6-8 songs, give or take. Tickets go on sale Friday 29 January 2010, i.e. this Friday, the most expensive of which (for a single person) is the weekend + 5-day camping ticket, which is a pretty decent £180! Give us a shout on the forums if you plan on going, and commence excitement!
Wolfmother have performed at the festival, one of the UK's biggest for rock music, once before, in 2007, supporting headliners Velvet Revolver and, ultimately, My Chemical Romance on the main stage on the Friday (8 June 2007).