Good Heavens Frontwoman Provides Guide to New Album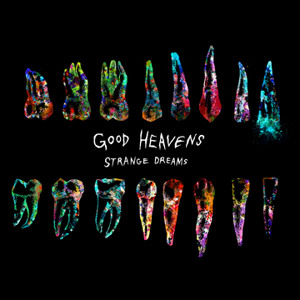 Blogging for radio station Triple J, which is currently in the middle of a catfight with Andrew Stockdale, Good Heavens frontwoman Sarah Kelly has provided a guide to the band's debut album Strange Dreams, released last week.
Warning listeners that "These songs and ideas are not for the faint of heart", Kelly has provided backstories and information for every song on the album, including recent single 'It's Not Easy Being Mean'.
The full feature can be read here. Check back to Wolfmother.net and WeLoveChrisRoss.com for more information soon… and yes, we will have Wolfmother news as soon as humanely possible!