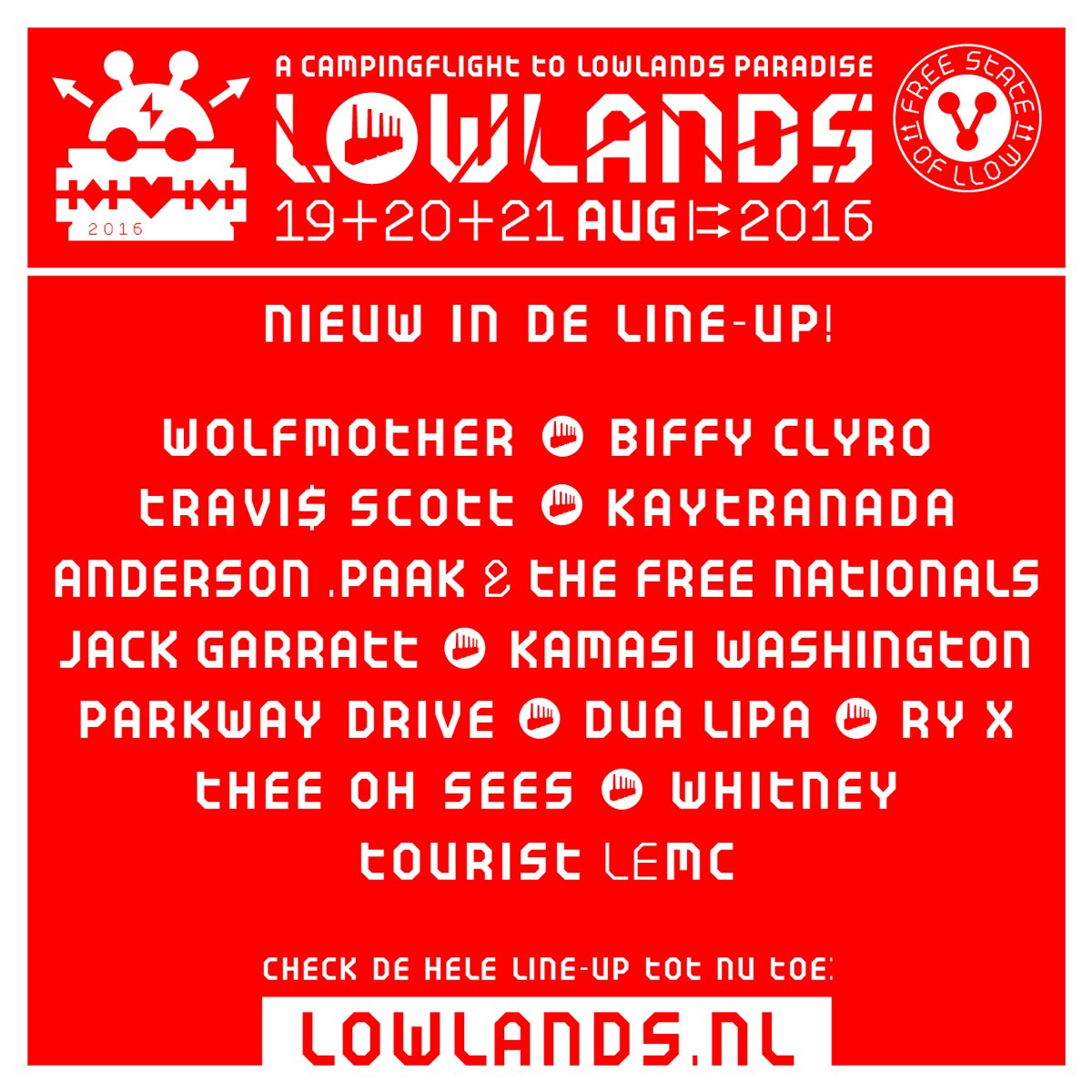 Over the last few days, Wolfmother have been announced for performances at numerous festivals in the United States later this year.
Adding to their current string of appearances at festivals such as Rock on the Range in the summer, the band will play at LIVE 105's BFD in Mountain View, California on June 4th and 91X's X-Fest in San Diego California the next day, and will later appear at Dutch festival Lowlands on August 20th.
Undoubtedly one of the highlights of the band's touring schedule, Wolfmother's show at Lowlands in Biddinghuizen is their second, having played there back in 2006. This year, the festival sees high-profile appearances from Muse, Biffy Clyro and more.
Wolfmother will also play at the TuneIn Sessions Showcase, part of the South by Southwest festival, in Austin, Texas next week (March 17th). More details are available here.
Now that it has been out for a couple of weeks, we want to know: what is your favourite song from Wolfmother's latest album Victorious?
Whether it's the anthemic title track, the serene 'Pretty Peggy' or the broody 'Eye of the Beholder', Victorious seems to have great support from start to finish in equal measures.
Have your say by voting for your favourite below, then leave a comment or pop over to our forums to discuss!
Guitar tab website Ultimate-Guitar.com have published a new interview conducted with Wolfmother frontman Andrew Stockdale, in which he talks about the new album Victorious, his 2013 solo album Keep Moving and more.
Highlights include discussion of why the singer and guitarist also performed bass on Victorious, Brendan O'Brien's approach to production on the album, and future touring plans.
Click here to read the full interview.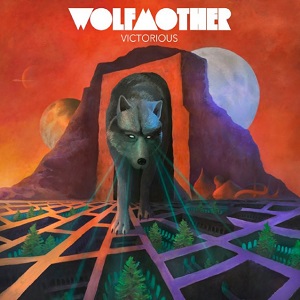 Apologies for the delay, but the lyrics for the new album Victorious are now live on Wolfmother.net!
These lyrics have been taken from the booklet included with the album, then adapted by myself while listening to the songs.
What does adapted mean? Essentially, I put them into more logical, readable paragraphs and also copied bits that are repeated. Hence, they should be 100% spot on. Enjoy!
Post-hardcore prog band Coheed and Cambria will be performing at Lady Bird Lake in Austin, Texas on Friday 18th March, with Wolfmother on the bill as main support act.
The show will take place on the South by Southwest (SXSW) Outdoor Stage and will be free to attend for those with a Guest Pass to this year's festival. Also playing will be garage punk trio Tijuana Panthers and indie group Beach Slang.
Click here for more information.
Following on from last week's news of its early chart positions, Victorious has now debuted on the various Billboard charts in the United States and Canada.
Firstly, the album enters the Billboard 200 (the main albums chart in the US) at number 71. Some have labelled this a disappointment due to the much higher peaks of Wolfmother and Cosmic Egg — #22 and #16, respectively — although it remains much higher than New Crown's #160.
In Canada, Victorious has debuted at number 33 on the Billboard national albums chart. Again, this is slightly lower than Wolfmother (#29) and Cosmic Egg (#12), but a top 40 result is nonetheless a highly respectable achievement.
On Billboard's more specific charts, Victorious has registered the following debut positions: